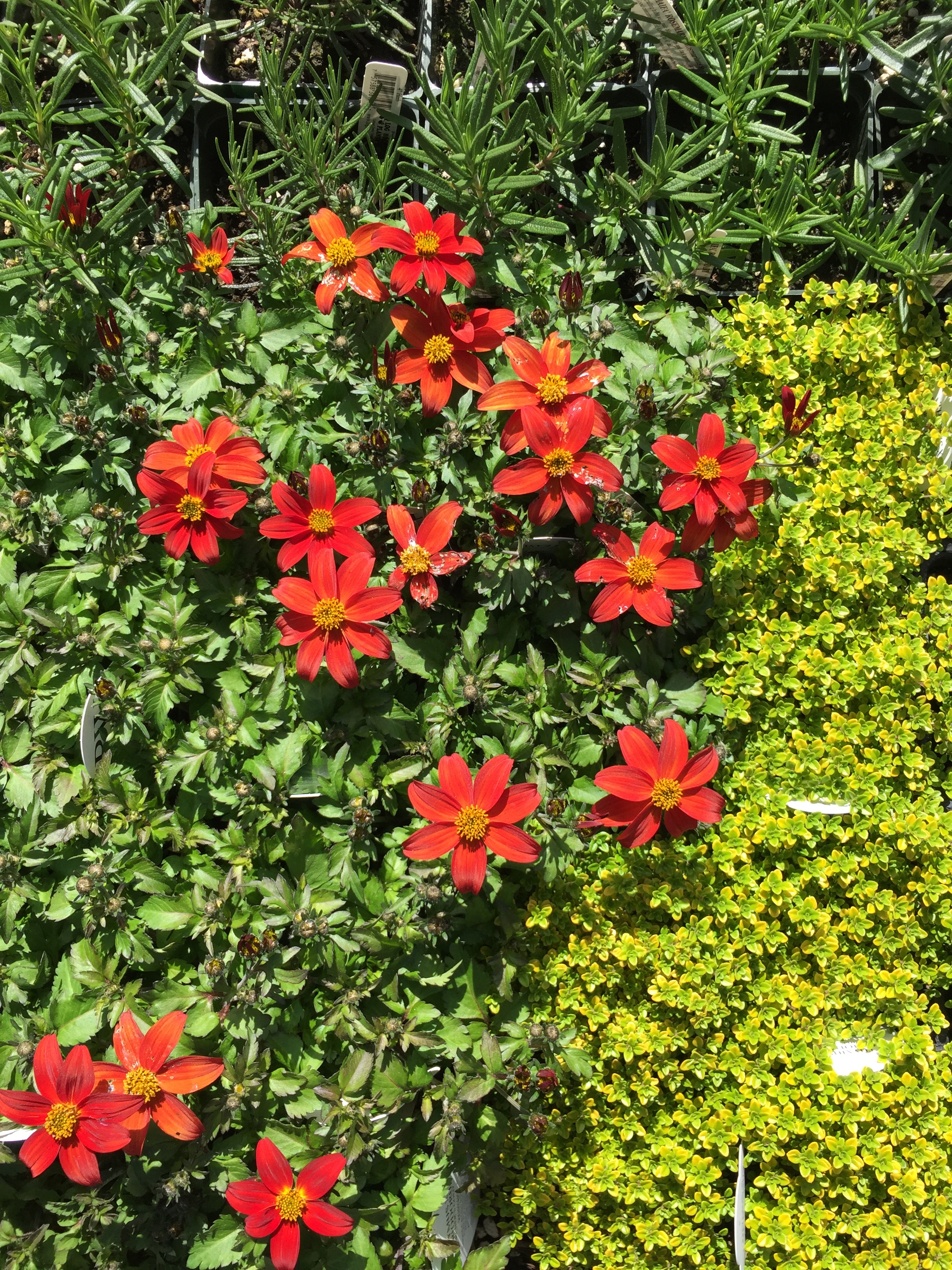 Designing with Elements from your Garden & Containers
Interested in how to use garden & container elements in an arrangment for your home or special occasion? Stop by Pomarius on Saturday, June 9 at 11am to learn what flowers, foliage, herbs, and vegetables facilitate the best design. We'll also introduce some lesser known items that can be implemented into either your containers or garden to be enjoyed outdoors or indoors. Check www.pomariusnursery.com for continuing educational seminars. Free: Open to the public.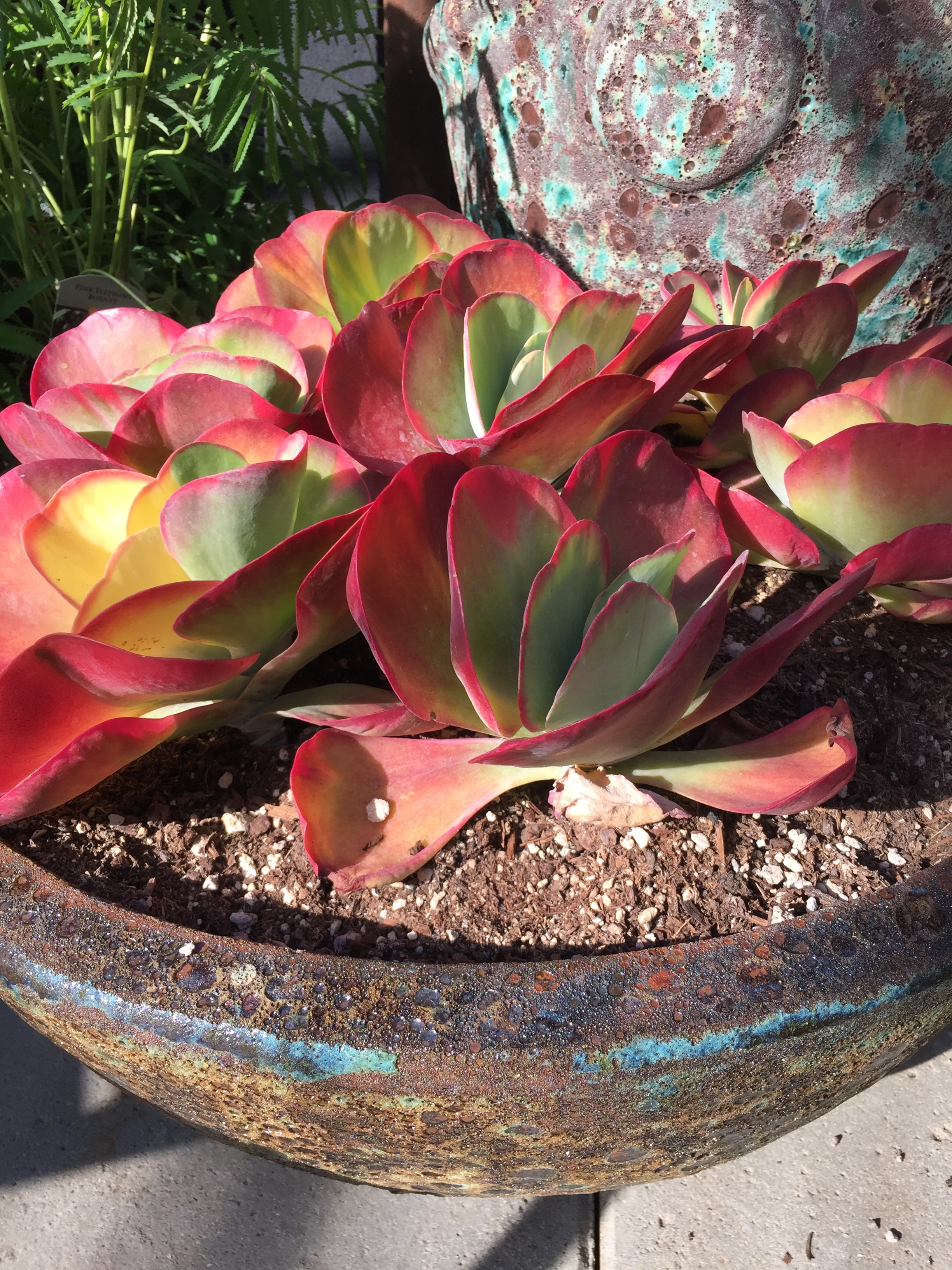 Thursday, June 21 | 6pm - 8pm
Join fellow plant & garden enthusiasts for an evening of succulents and conversation, focusing on this year's trend for succulent container design--driftwood. Participants will also have the opportunity to vote for their favorite design of the evening to be featured on the Pomarius Instagram page. Come enjoy the nursery amongst new friends in the beautiful summer evening hours.